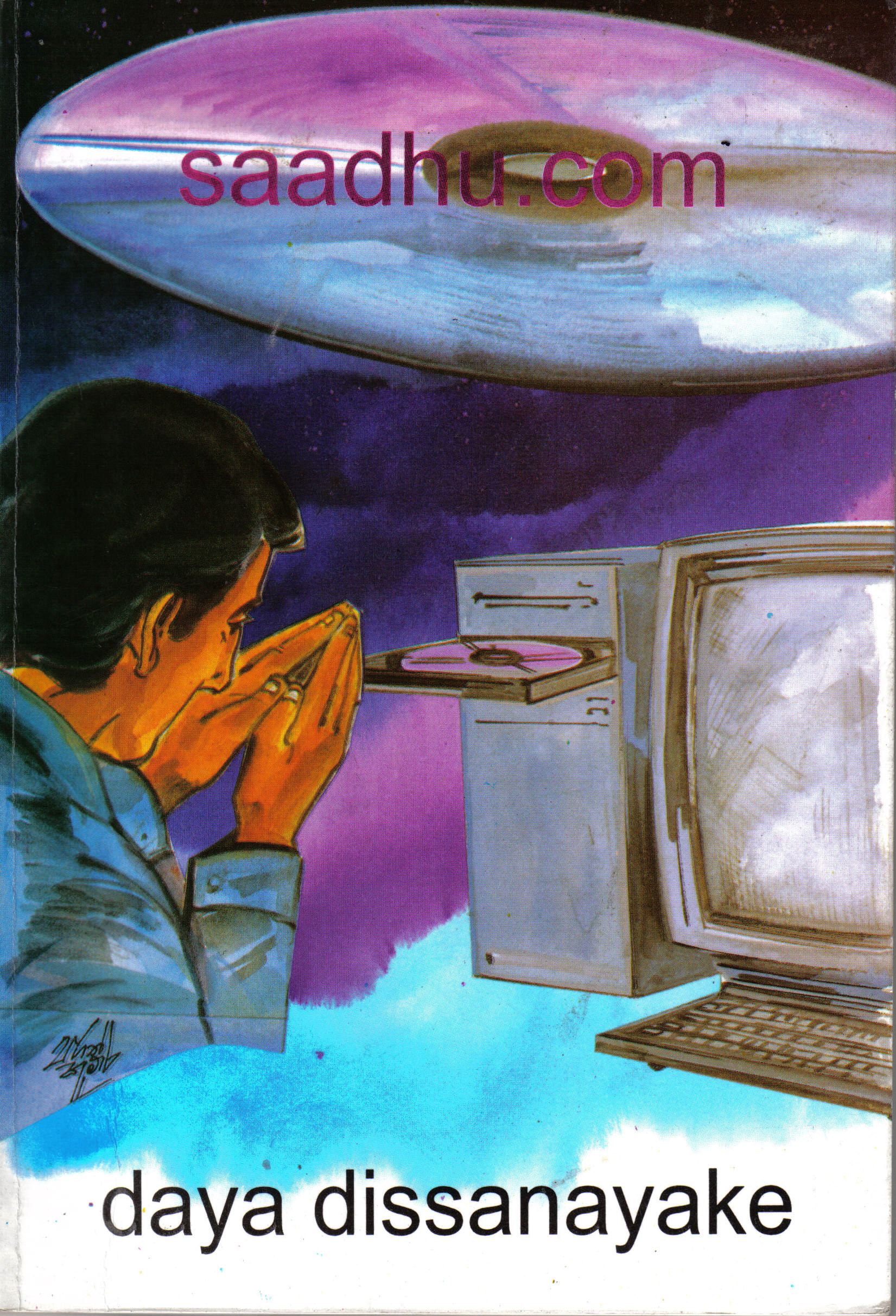 The Saadhu Testament, which first appeared on the internet in October 1998, is the first electronic novel to be created by an Asian Author. The book"s online release was soon followed by a limited print edition which was immidiately sold out.
The Saadhu Testament is a work of fiction, an attempt to tell the story of people who need to believe in a supernatural power or medium, and seek assistance from such powers.
We do not condemn or look down on people who manufacture or market glasses, hearing aids, walking sticks or wheelchairs. They are all legitimate and socially accepted business. In the same way, if a person or organization could provide a service to people, to give them the confidence, the mental courage and faith to succeed in their business, or heal themselves, it too should be considered a legitimate businesses.
It is not an attack on any religious beliefs, priesthood or even of any faith healers. It is only a story. But it is the first electronic novel by an asian author, and the complete text of the novel is available for free reading at this site.
Daya Dissanayake's first novel kat bitha won the state literary award for english novel in 1998. The author has written several other novels in both Sinhala and English.
Table of Contents